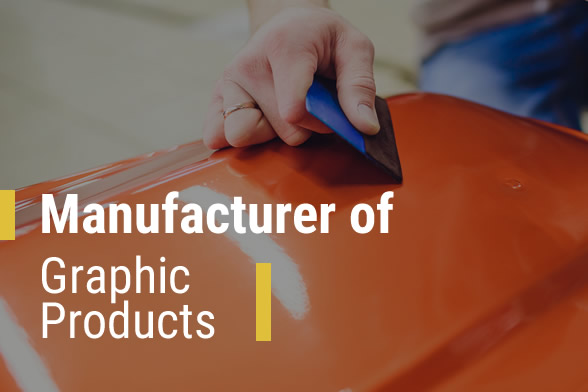 McSign Coating


Technology Inc
McSign Coating Technology Inc. is a leading Asia based manufacturer of graphic products and dedicated to provide products, services and print solutions to our customers since 1985.

With sales, marketing, product design and manufacturing sites in Taiwan: Made in Taiwan (MIT) is our assurance for quality products alone with ISO 9001 quality management certification, we continue to supply sign industry with innovative products with greener environment in mind.
We continue to add new products to our extensive product range on the cut graphics and digital imaging media includes pressure sensitive vinyl (SAV) lamination, backlit media, roll up/pop up media, floor graphics system and decorative films.
We also design and produce specialty products like anti-graffiti film, car wrap vinyl, window POP signs, digital interior wall covering and more.

Sustainability has been on the minds of many in the wide format digital printing market. The new EcoGREENTM non-PVC materials has recently added to the range for customers who requires to specify 'Green' products at a much economical cost.
Combining ultra-removable adhesive system and EzyTacConformTM system, we have created a line of fast-turning easy changeable short-term signs and graphics at shop front, home and business spaces.
For greener environment and greener Earth, we have collectively recycled most of the materials we processed during manufacturing to help in reducing environmental pollution.
In year 2010, a large capacity RTO (Regenerative Thermal Oxidizer) was installed for the destruction of VOC's and we regenerated a measured 98.5% VOC into heat energy which further assisted in reducing 50% of fuel consumption and minimizing CO2 emission.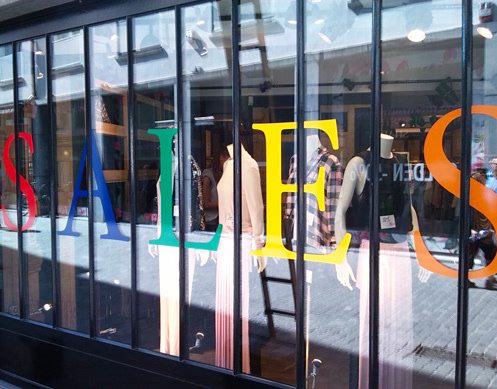 With close sales and R&D interaction ensures that our products are designed to meet the needs of our customers – we specialize in filmic treatment to suit digitally managed printing and different kind of adhesive coating to suit different surfaces. We welcome any print specific or self-adhesive specific customized specification to assist in generating new business opportunities and revenue.